Bankhawk Analytics
Software solutions for finance teams.
Bankhawk Analytics Research and Development team are dedicated to developing innovative solutions for treasury teams.
Bankhawk Analytics' software, developed from our successful R&D projects, can be used by finance teams to reduce workloads, generate faster reports without the need to reconcile, and automate manual tasks.
Learn more
Get a Real Time View of your Cash-flow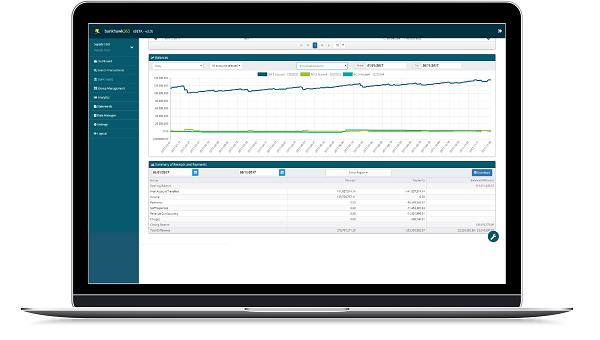 Real-time Cash Visibility and Forecasting
Using Bankhawk365 will provide real time visibility of cash position.
Reduce Reporting Time & Manual Effort
Bankhawk365 will reduce the amount of recurring manual effort required to generate reports.
Integrate with Finance Systems
Bankhawk can provide API access to automate the retrieval of banking data for ERP and TMS systems.
Award Winning - Winner of the 'Most Transformative' award and SAP Sapphire Now
Bankhawk365
Bankhawk365 is a powerful web application that provides finance teams with almost real-time visibility of the cash position across multiple entities, banking partners, and finance functions.
Using Bankhawk365 users can automate the retrieval of banking data and reduce reporting workload and efficiency. Features include:
Automated Banking Data Retrieval - Integration with Bankhawk Analytics Bank Feeds provides up to date account information;
View Balances - View up to date account balance information across all of your banking partners;
Search Transactions - Search for specific transactions and see when you've been paid;
Cash-flow Reporting - View your cash position based on your company's cash reporting structure;
Cash-flow Forecasting - Generate cash-flow forecasting reports to manage and predict your future cash-flows;
Statement Generation - Generate statements for your account in PDF, Zip Archive of PDFs, or in Spreadsheet formats;
Bank Data Warehouse - Warehouse your banking data and retain digital access to your data even after the banking portals no longer provide the information.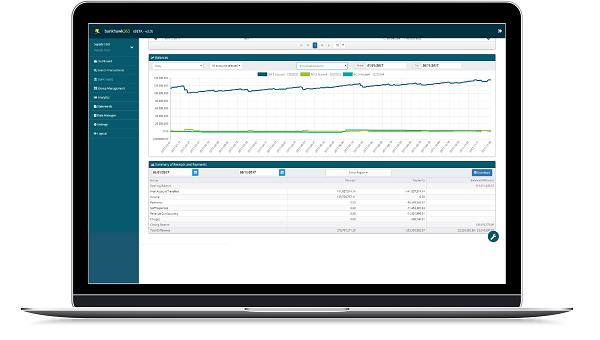 Bank Feeds
Bankhawk Analytics' Bank Feeds provides functionality to automate the retrieval of your company's banking data.
Bank Feeds supports:
Banks Supported - Many UK and Irish Banks (additional banks can be requested)
Frequently Updated - Updated information multiple times daily
Integrations - Bankhawk365 Integration
APIs Available - API Integration
---
APIs
Bankhawk Analytics' APIs allow users to integrate Bankhawk365's features and reports and Bank Feeds data into their ERP or TMS systems. The APIs provide the following data:
Account Balances Information
Cash-flow Reports
Cash-flow Forecasting
Statements
---
Our Team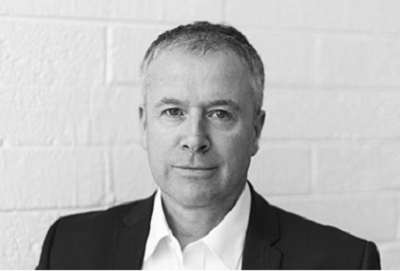 Brian Weakliam CEO
FCCA, LIB. Brian passionately believes that better and faster information is crucial for success in today's world. Brian is an acknowledged expert and thought leader in global corporate banking.
Brian acts as the innovation leader and product owner for the R&D team.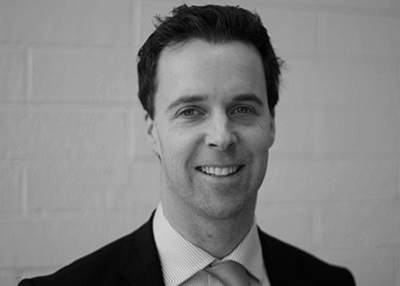 Joe Weakliam Director (former COO & CTO)
Joe is the co-founder and director of Bankhawk Analytics. He holds a BSc and PhD in Computer Science and Informatics. Joe has been responsible for managing client relationships, ensuring that Bankhawk's projects were delivered to a high degree of customer satisfaction. Joe brings his technical and creative expertise to the ongoing development of Bankhawk.
Joe was the SCRUM leader and team member of the R&D team.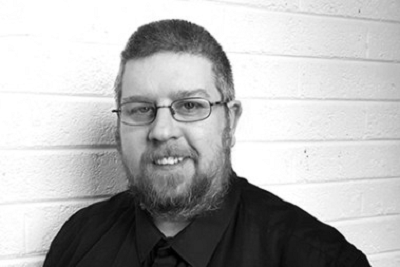 Martin McCool Senior Software Architect
Martin holds both a BSc and MSc in computer science and has over 10 years experience in software development. Martin is the senior software architect and the lead developer for Bankhawk's software and manages Bankhawk's Information Technology.
Martin is the SCRUM leader and senior developer in the R&D team.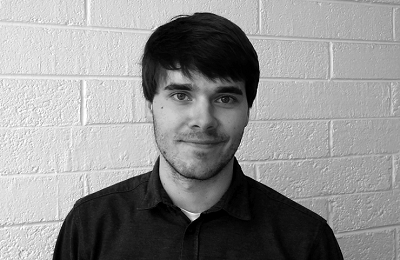 Fergus Crowe Senior Analyst & Senior Data Scientist
Fergus holds a Bachelor's degree in Commerce, specialising in Finance and Data Analytics and an Master's degree in Data Analytics. Fergus has past experience working in Finance and Strategy at Salesforce. Fergus is the senior analyst and data scientist at Bankhawk.
Fergus is the senior data scientist in the R&D team.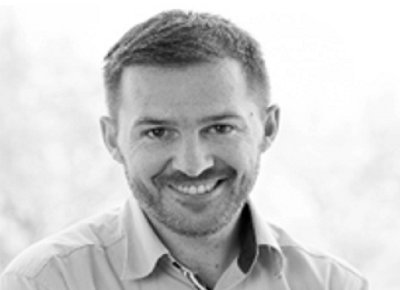 Ian Armstrong Commercial Director
Ian has almost 20 years commercial and finance technology experience. The last decade was focused on IT cost optimisation, typically saving clients millions annually on the software category and with some initiatives winning awards from Gartner, Deloitte, Oracle, Microsoft and Irish Software Association.
Ian is a team member and innovation leader in the R&D team.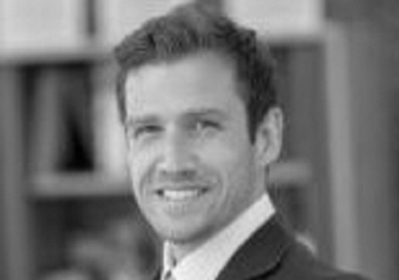 Steve Glover Senior Payments Analyst
Steve has over ten years' experience in payments optimisation. He holds an MBA and MSc in Finance, and has successfully delivered hundreds of projects for top merchants across Europe and North America including McDonald's, Primark and Shell Oil. Steve's focus is on the delivery of initiatives to drive cost-optimisation and develop leading payments acceptance strategies for large and international merchants.
Steve joined the team in 2019 and as an innovation leader in the R&D team.
---
Contact Us
Contact us for more information and to arrange a demo